The latest World Happiness Report, released in March, ranked Australia 12th. An impressive performance, but Australia has consistently ranked lower than the Nordic countries, which top the index.
Improving the quality of people's working lives is critical to making Australia a better place to live. This requires changes to our industrial relations system, which plays an important role in managing work arrangements. Despite political and cultural differences, the Nordic countries offer important lessons for Australia on how to achieve this goal.
More effective industrial relations in the Nordic countries contribute to better work-life balance, fairer wage distribution, less gender inequality and generally better macroeconomic outcomes than Australia.
Although Australia prides itself on being a free economy, the government has far more intervention in the labor market than in the Nordic countries. Despite their social democratic history, Nordic governments respect the autonomy of employers, workers and their representatives (employer associations and trade unions) as long as they ensure business competitiveness and fair wages and working conditions.
The limited role of Nordic governments does not mean that workers lack protection. In contrast, multi-employer collective bargaining and works councils enable workers to deal with employers on equal terms. These mechanisms give workers a voice and enable them to identify productive work practices that benefit the enterprise. This requires recognizing that administrative privileges don't always lead to the best outcomes.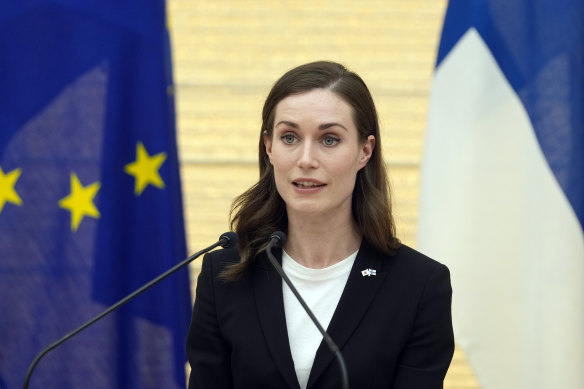 The relationship between Nordic employer groups and trade unions is sometimes referred to as a "conflict partnership". This hints at a tension between workers' desire to improve wages and working conditions and employers' goals to reduce costs and increase profits. However, unlike Australia's tradition of hostile industrial relations, the Nordic countries' approach to partnership includes mutual respect for the legitimacy of differing interests.
Loading
This mutual recognition helps employer groups and unions work together to develop arrangements that work for employers and are fair for workers. Businesses can easily hire and fire, which helps them innovate and remain internationally competitive. At the same time, workers enjoy broad protections, ensuring that those affected by change gain new opportunities rather than disadvantage them.