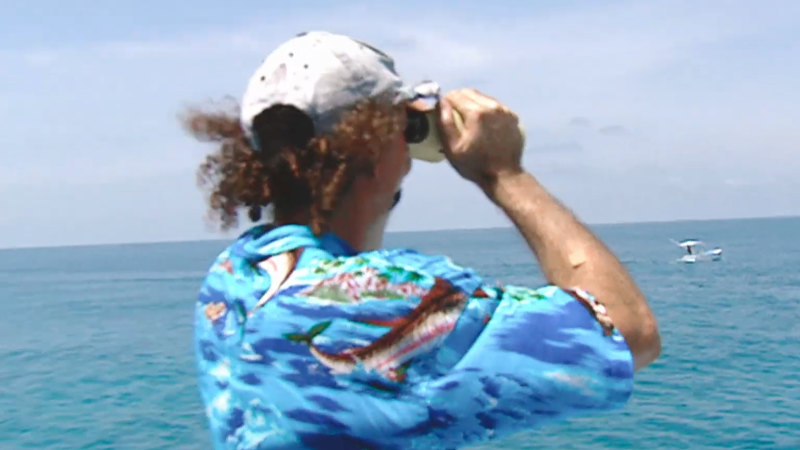 Revealed: Cloaks are coming to Stan
Sorry, this feature is currently unavailable. We are working hard to restore it. Please try again later.
In Revealed: The Cape, a father and son go missing in the tropical estuary of an Australian crocodile and mangrove swamp, uncovering a dynastic alliance between powerful fishing clans.