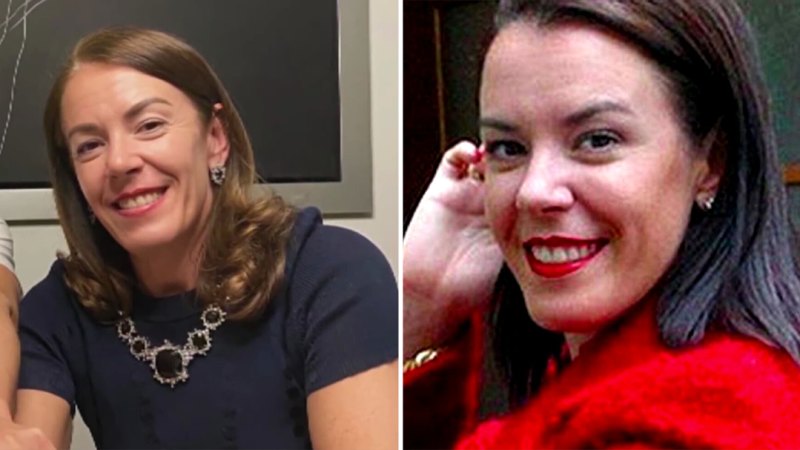 Melissa Cadick 'died' but why remains a mystery
Sorry, this feature is currently unavailable. We are working hard to restore it. Please try again later.
The coroner has declared Melissa Caddick dead two years after she went missing in Sydney, but the serial fraudster's cause of death remains a mystery.