This is a review article. I wrote it for this masthead. You'll notice that every review article I write has something attached to it.
my name.
Whenever I write a review article, I get dozens — sometimes hundreds — of responses. People leave comments on this site, on the Facebook page, on my own social media, and in emails sent directly to my inbox. Everyone has an opinion because they are entitled to an opinion.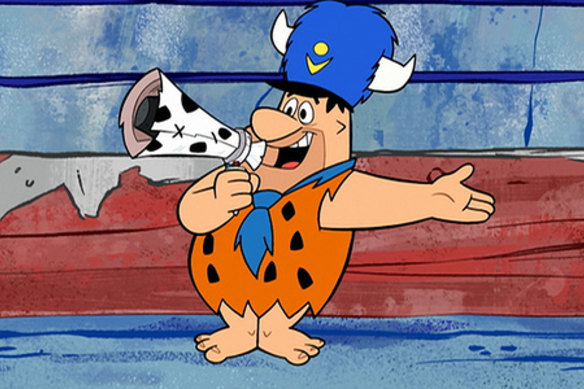 But unless they put their name and face on their opinions – as I and my media colleagues have done – I don't think they have any right to share those opinions publicly, let alone impose them on me up.
Now, I'm interested in other people's constructive feedback on my work. This is how I learn and grow. A few years ago, I wrote an ill-advised and underresearched column for another publication, got heavily criticized for my efforts, and learned a lot. But I have learned from people who have written to me by their first names and respectfully explained to me what I was doing wrong. I didn't learn anything from FredFkstone64, who called me a stupid slut, or MadKev, who called me an idiot, or Satanic, and I won't repeat their slurs.
Loading
Since that day, I refuse to use anonymous accounts. I have zero interest in the opinions of random trolls hiding behind pseudonyms. If you're not brave enough to identify yourself, then you don't deserve my recognition, much less my attention.
Trolling has done a huge disservice to the many journalists and media personalities I respect and admire.i'm sick of therapy Stan Grantof McDonald'sof profit salesof lisa millerof Jelena Dokic. Nearly every female media personality, and every person of color in the media, is viciously attacked on a regular basis. We try not to read those nasty comments, but it's hard. Some of them have been posted on our own social media. Some of them arrive in our DMs or inboxes. We humans are wired to know what people are saying about us. Looking away can be difficult—almost, sometimes impossible.
So what should we do? Well, some online publications (including this header) and social media sites employ moderators to try and remove the worst trolls.But it would be awesome to hire a moderator to comb through the comments time consuming And it's expensive, and most people don't have the resources to keep up with the size of the task.