Treasury has confirmed it has handed over the PwC tax scandal involving former partner Peter Collins to the Australian Federal Police for a criminal investigation.
"Mr Peter Collins, PwC Australia's former head of international taxation, made improper use of federally classified information," Treasurer Dr Steven Kennedy said in a statement on Wednesday night.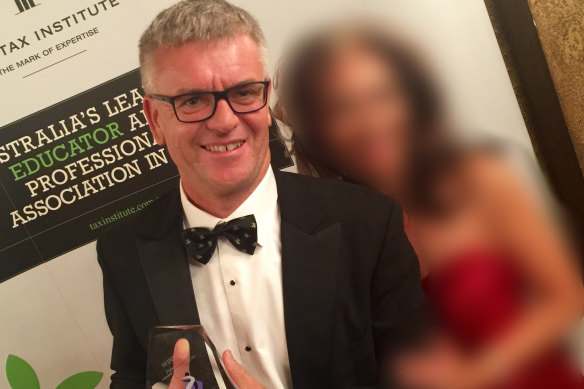 "The May 2, 2023, email from the Committee of Tax Practitioners to Parliament underscores the magnitude of the unauthorized disclosure of classified federal information and the multitude of individuals within PwC who have direct and indirect knowledge of the classified information," Kennedy said .
"Given these recent disclosures and the seriousness of this misconduct, Treasury has referred the matter to the Australian Federal Police for consideration of criminal investigation."
The TPB board banned former PwC partner Peter Collins, who leaked the government's confidential tax plans, from serving as a tax practitioner until next year.
Loading
A 148-page document estimated to have been released by the Senate detailed evidence from the committee's investigation that revealed how other employees and partners within multinational companies widely shared confidential information about fighting multinational tax avoidance schemes and marketed them to clients.
there are more.
The Morning Newsletter is our guide to the most important and interesting stories, analysis and insights of the day. register here.