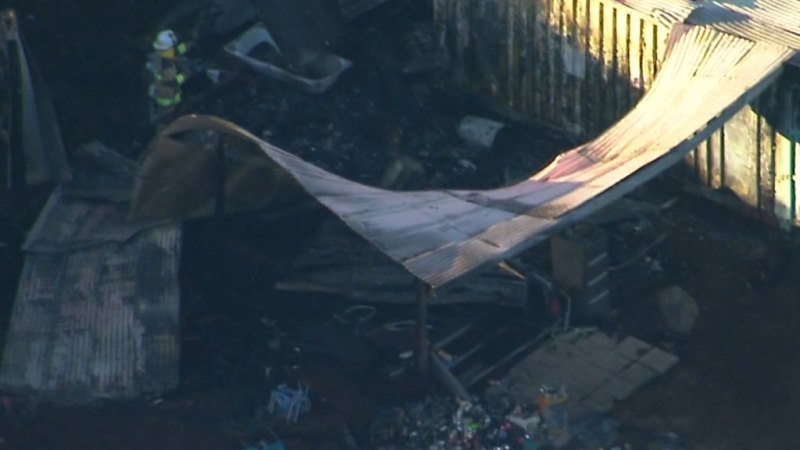 Victims of caravan fire identified as new mums and youngsters
Sorry, this feature is currently unavailable. We are working hard to restore it. Please try again later.
New mum Jane Strong and a 22-year-old man have been identified as the two victims of a caravan fire that broke out in Queensland.