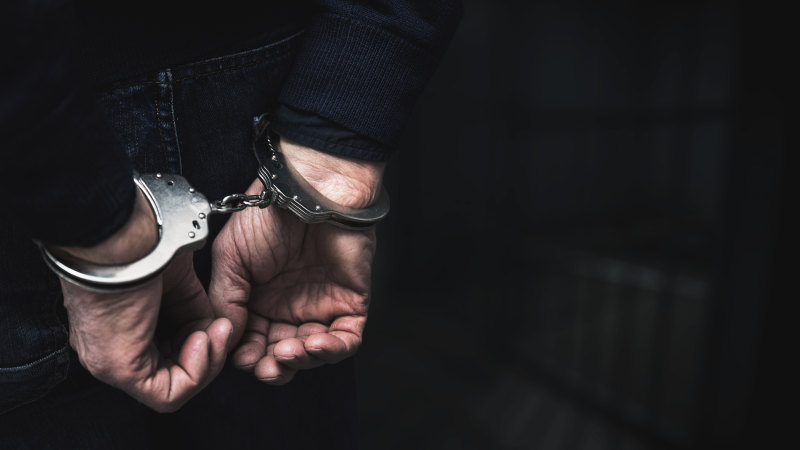 A 48-year-old man has been extradited from Queensland to Western Australia after police further investigated a cold case of sexual assault in the early 1990s.
The Homicide Squad alleges the man, who was 17 at the time of the alleged offenses in 1992, entered an Embleton home sometime between 4am and 4.30am on April 17.
The victim, a 23-year-old woman, was sleeping inside the house when she was awakened by the man with the knife.
She was then allegedly tied up and sexually assaulted on multiple occasions.
The man was arrested in Queensland on May 3 and extradited to Western Australia two days later.
He was charged with aggravated burglary and crime, deprivation of liberty, attempting to sexually assault another without consent and two counts of aggravated sexual assault.
He will appear in Perth Children's Court on Saturday.
Detective Inspector Darryl Cox said it was a powerful example of WA Police never giving up on serious crimes.
"While these crimes occurred more than 31 years ago, we remain committed to actively investigating them," he said.
"Advances in policing technology and forensics have allowed us to identify alleged offenders, track their location and bring these matters to court."