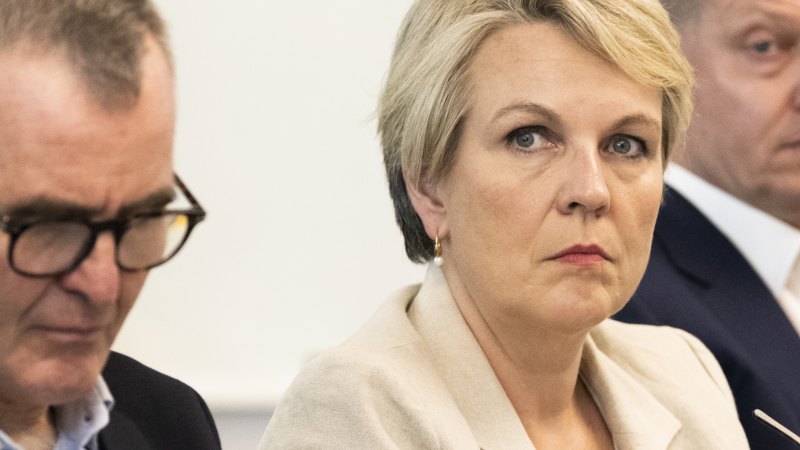 The original material submitted to the government may no longer be up to date as the impact on the environment, species present in the area, and species considered threatened under the Environmental Protection and Biodiversity Conservation Act have changed.
"I have made it clear that I will have zero tolerance for companies that refuse to provide adequate information on the impact of their projects on nature," Environment Minister Tanya Plibersek said on Friday.
"If companies aren't willing to show how they're going to protect nature, then I'm willing to cancel their projects — and that's exactly what I've done."
Opposition resources spokeswoman Susan McDonald said the two projects appeared to have been stopped by supporters years ago.
"But Tanya Plibersek is dealing with a largely administrative act and she's reserving the joy of the ongoing coal war," MacDonald told AAP.
"This virtue signaling is why we can expect to see a similar reluctance to develop new mines, as an anti-employment and anti-investment culture is now clearly growing under the Albany government."
She said demand for coal remained strong and, in terms of global emissions, it was important to provide the world with "efficient, clean Australian coal".
The Central Queensland Environment Council, represented by Environmental Justice Australia, launched Living Wonders legal intervention in July to force the minister to reconsider 19 coal and gas proposals.
Three of the 19 projects had previously been rejected by the minister or withdrawn by the company.
The minister's decisions on the China Stone and Range Coal projects mean there are now 14 coal and gas proposals requiring legal intervention.
Council chair Christine Carlisle said the minister should now "show courage in assessing the remaining coal and gas proposals on her desk".
"Each of them has a devastating impact on our climate and the wonders of our lives, so they must be properly assessed," she said.
– American Academy of Pediatrics