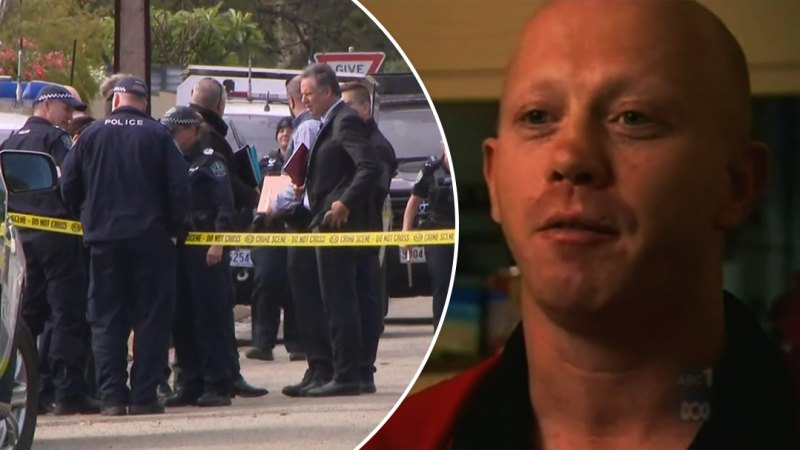 Family of man killed in SA police attack reaches out to injured officer
Sorry, this feature is currently unavailable. We are working hard to restore it. Please try again later.
The family of a man shot dead by South Australian police is "heartbroken" and has reached out to the officer he hurt.