Prime Minister Anthony Albanese has hailed the free trade agreement struck by the former Morrison government as one of Australia's best ever, announcing it will finally come into force on May 31.
Albanese made the announcement during a visit to Bondi Green, an Australian cafe in Paddington, London, run by Victorian-born Prue Freeman.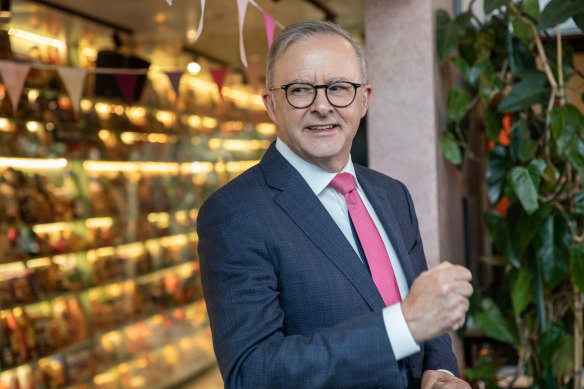 "Come here, taste the food, coffee and wine, [visitors] Will go away and think, if this is something Australia can produce, I don't mind coming to Australia," he said.
"You're really an ambassador for Australia's tourism industry as well. Now the free trade agreement, I think it's a very exciting agreement, it's one of the best free trade agreements Australia has ever had."
Albanese added that the deal would lead to more imports of Australian meat, wine, fish and spices into the UK.