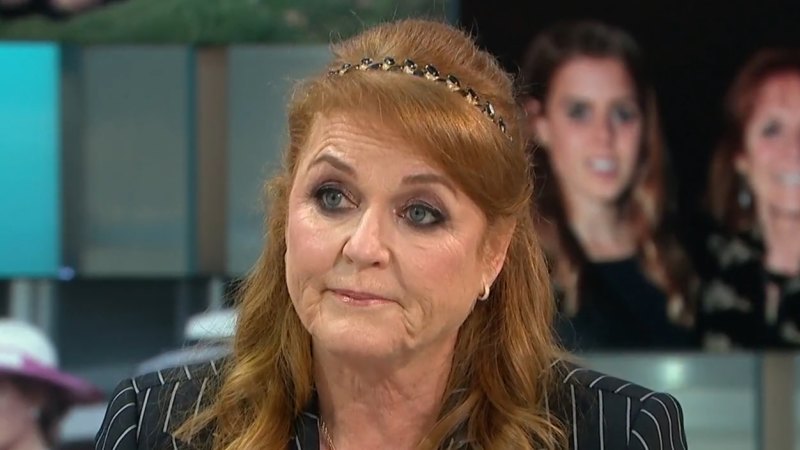 Sarah Ferguson calls Prince Andrew 'a very good grandfather'
Sorry, this feature is currently unavailable. We are working hard to restore it. Please try again later.
Sarah Ferguson has defended her ex-husband Prince Andrew in an interview with Good Morning Britain, saying he is a "good guy" and the spotlight needs to be taken away from him.