Households are likely to face less frequent interest rate changes and more detailed commentary on how the Reserve Bank makes interest rate decisions following a comprehensive review of key economic institutions.
However, experts say the government's review of the RBA is unlikely to change the path of interest rates, with views divided on whether the changes will necessarily lead to better long-term economic performance.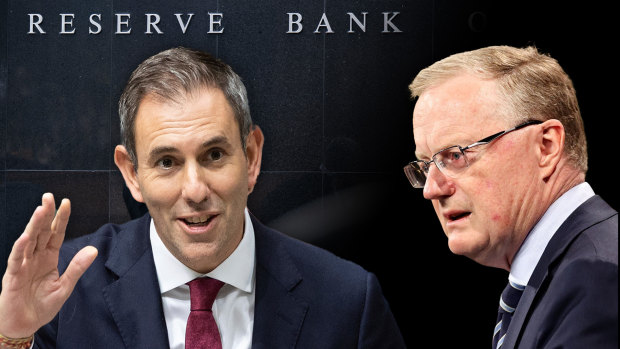 On Thursday, Treasurer Jim Chalmers backed 51 reform proposals for the RBA, including holding eight rate-setting meetings a year instead of the current 11. The RBA governor will hold a press conference after each meeting, and the bank will announce the results of the votes of board members, but will not reveal how specific individuals voted.
The review also calls for the creation of a new independent committee to set rates. The board will include six people with expertise in monetary policy, financial markets and the labor market, rather than the current board of more senior business people.
Economists generally backed the changes, saying they would bring the RBA in line with overseas central banks and increase transparency – although they said the proposals were unlikely to lead to a different rate outcome.
Barrenjoey chief economist Jo Masters said the recommendations were unlikely to have any immediate impact on households, but said increased board communication could help people be better informed.
"This will not lead to major changes such as less upward pressure on interest rates."

AMP Chief Economist Shane Oliver
"These recommendations could lead to deeper expertise and better outcomes for monetary policy, but the frequency won't really change the trajectory of interest rates," Masters said. "If the RBA had moved rates more aggressively, it would have likely dealt a bigger blow to confidence, but looking at the rest of the world's economies, there was no appreciable difference in consumer response. However, advising individual board members to speak more openly could have been more Gain insight into the range of issues and perspectives discussed by the board."