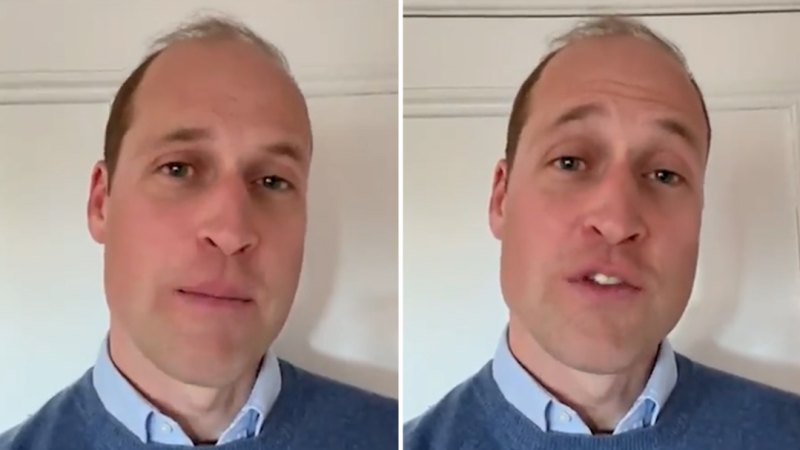 Prince William backs 'No Butts' campaign
Sorry, this feature is currently unavailable. We are working hard to restore it. Please try again later.
The Prince of Wales has recorded a personal message to support a TV show's campaign to raise awareness of bowel cancer in memory of Dame Deborah James.