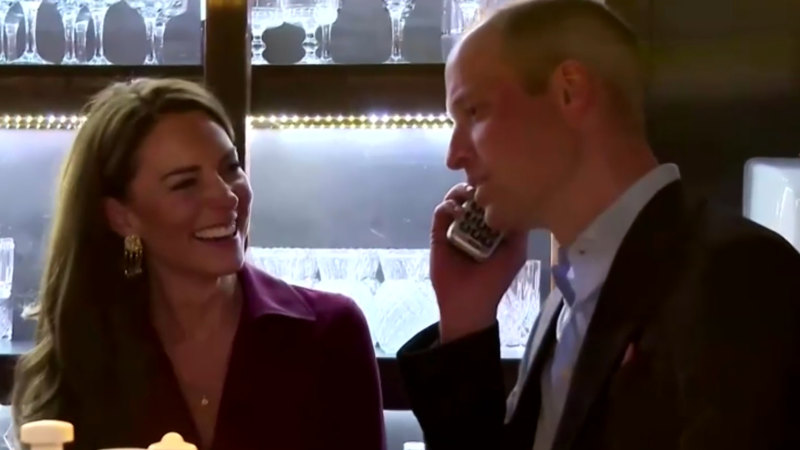 Prince William upsets Kate as he tries to book restaurant in Birmingham
Sorry, this feature is currently unavailable. We are working hard to restore it. Please try again later.
When the Prince and Princess of Wales visited Birmingham, Prince William tried to book a table at an Indian restaurant they went to, with hilarious results.