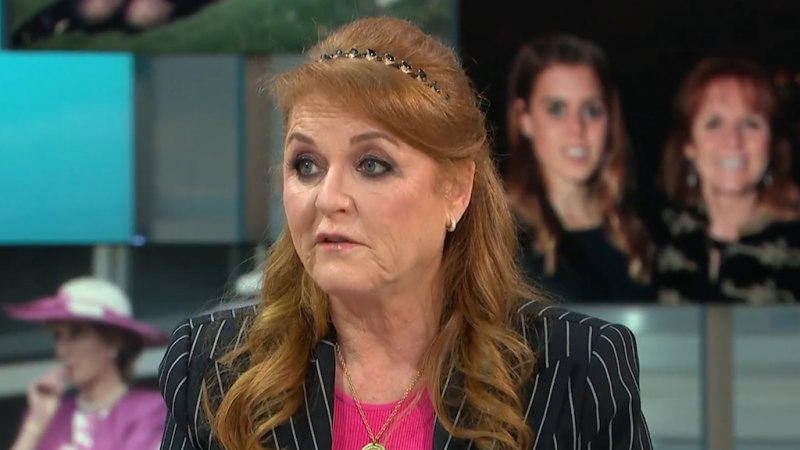 Duchess of York on Sussex and coronation
Sorry, this feature is currently unavailable. We are working hard to restore it. Please try again later.
Sarah Ferguson spoke to Good Morning Britain about not being invited to the coronation and how Princess Diana would have felt about Prince Harry and Meghan's recent moves.