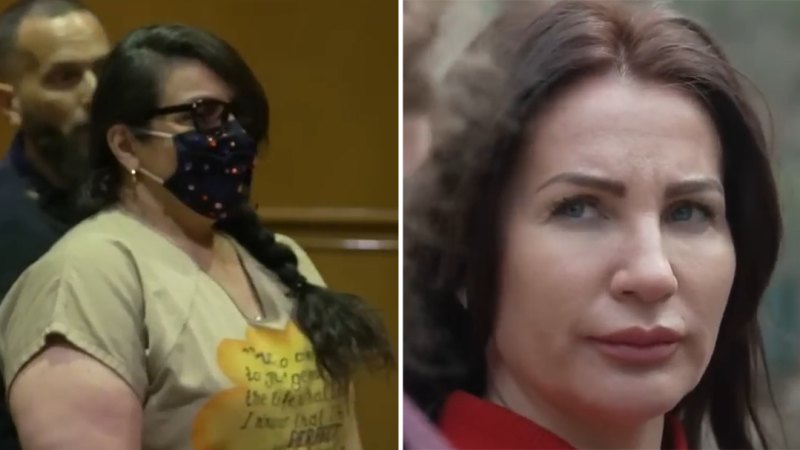 Brooklyn woman gets 21 years in prison for cheesecake poisoning case
Sorry, this feature is currently unavailable. We are working hard to restore it. Please try again later.
A Brooklyn woman has been sentenced to 21 years in prison for adding poison to a cheesecake intended for a woman who looked like her.