Lavish Christmas parties, share buybacks and millions of dollars from Google and Meta investing in newsrooms: it's as if the pandemic never happened to Australia's media industry.
But nearly three years after the industry's worst ad market downturn on record, executives are nervous again. They have every reason to do so.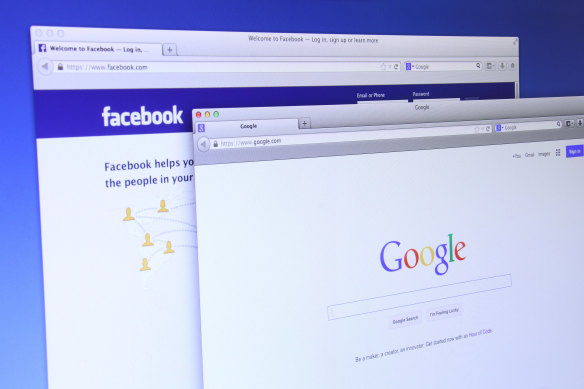 In early November, before Australia's largest media company appeared before shareholders at its annual meeting, the masthead read: Local media buyers remain bullish despite rising inflation and interest rates.
This is the common opinion of many well-known fund manager They told a panel with this reporter in late November that they believed Australia would not be affected by the global recession.
Media executives have largely remained silent on the topic. In fact, at the annual general meeting (AGM), they were reluctant to provide detailed full-year earnings guidance. That's because it's clear that advertisers are starting to spend less, making forecasting difficult.
It doesn't look good. Advertising revenue across the industry—at least for traditional media—is rapidly declining. While media buyers said they expected single-digit growth next year, there were early signs of high-single-digit declines.
Data released this week by the Standard Media Index (SMI) paint an ugly picture. SMI tracks advertising revenue from most media buying agencies in Australia. Bookings for Metro TV fell 9.4% in November, the company said (UBS said Friday that it expects bookings for Metro TV to fall 4.5% for the full fiscal year). Newspaper ad bookings fell 26.3% year-on-year, while radio ad bookings fell 7.1%, the data showed.
The categories that caused the rapid declines were government, home entertainment and technology.
SMI doesn't track all ad spend, but it's indicative of broader trends. If the market continues to decline, it will have a knock-on effect and will support key strategic decisions by executives as they enter the new calendar year.