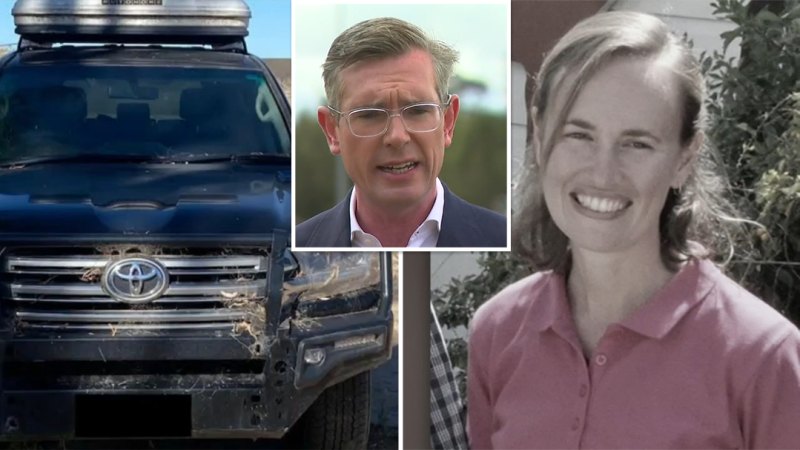 Calls for state leaders to unite on gun reform grow louder
Sorry, this feature is currently unavailable. We are working hard to restore it. Please try again later.
Police killer Nathaniel Traine drove a car laden with weapons through a border gate in Queensland a year ago, according to reports.