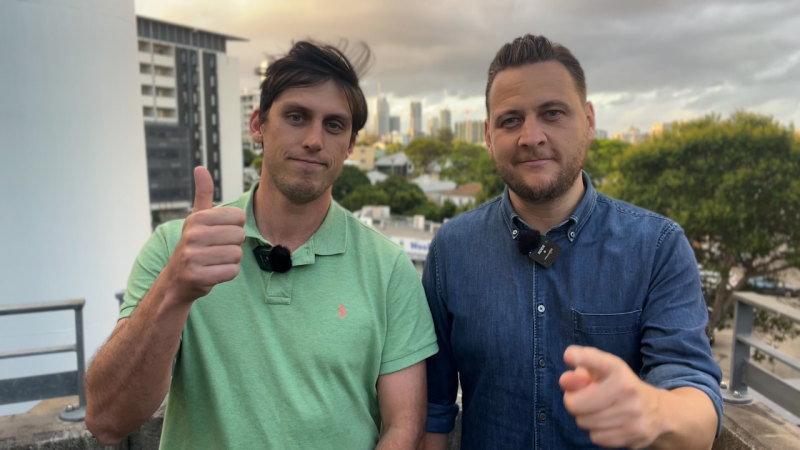 Australia honored in riveting opening day against South Africa
Sorry, this feature is currently unavailable. We are working hard to restore it. Please try again later.
The wickets, and many, were the story of Gabba's first day as Australia beat South Africa on the green top and knocked them out in two overs. But the Proteas fought back, taking five wickets of their own in front of the stumps. Adam Collins has Tom Decent in Brisbane.