Queensland has cleared a forest the size of East Timor in five years to make way for beef cattle pastures, according to a report.
A joint survey by the Queensland Conservation Council and the Wilderness Society found 2.1 million hectares of woody vegetation had been cleared in the five years to 2019.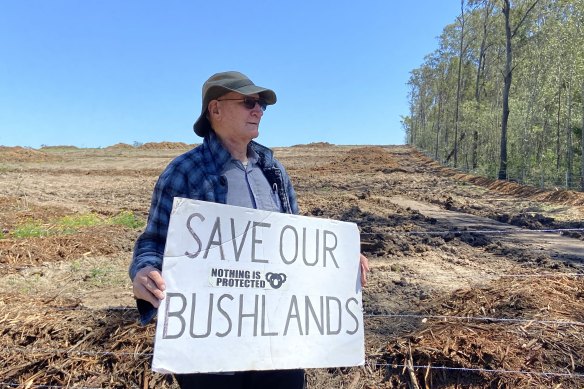 More than three-quarters of the deforestation – some 1.53 million hectares – occurred on cattle farms, their report said.
"Queensland deforests more annually for beef than all other Australian jurisdictions combined and is the main reason eastern Australia is ranked as a global deforestation frontier," the report, released on Tuesday, said.
"Despite the tightening of laws in 2018, the latest state government figures show a significant increase in removals of both types of residue [primary or mature] and regrow [secondary or immature] Forests and woodlands. "
About a quarter of all deforestation occurs in ecosystems considered endangered due to past logging. These areas may be home to 388 species of plants and animals, including the endangered koala, the report said.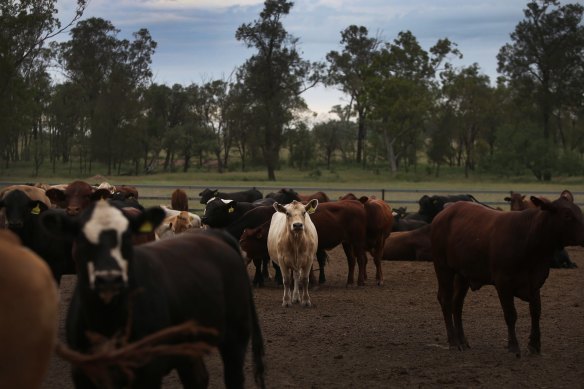 Queensland Conservation Council campaigner Natalie Frost said the cleanup was due to loopholes in vegetation management laws that needed to be reformed.
"Unless the government closes these loopholes and invests in incentivizing landowners to manage their land in a way that benefits nature and their businesses, we will continue to see large areas of Queensland's forest and bush being bulldozed for beef production," she said .