Eddie Jones' roller coaster ride as England manager came to an end on Tuesday when he was sacked from the rugby union following a review of their November series that resulted in the team being dismissed at Twickenham. The booing ends.
The rare supporter reaction to a 13-27 comprehensive loss to underdog South Africa – and Jones' subsequent comments that he didn't care what others thought – appeared to be the final straw that crushed the anonymous panel that scrutinized the Test. Also includes a loss to Argentina, a draw with New Zealand and a win over Japan.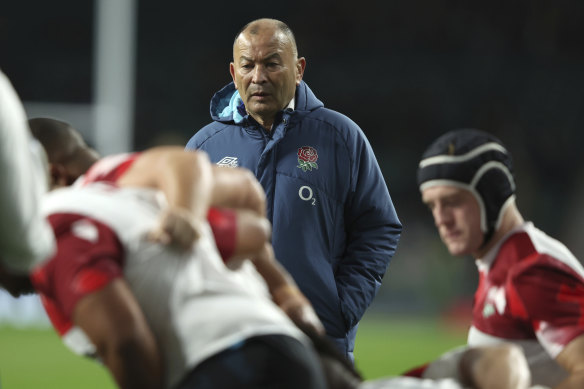 "Eddie Jones has been sacked as England manager following a review of the autumn national series," the RFU said in a statement.
"The RFU will now conclude the long-term work it has been working on in coaching succession planning and will announce changes in the near future. During this period, Richard Cockerill will take over the day-to-day running of the men's show team."
England have won just five of their 12 games in 2022 after losing three of their five games in the Six Nations for the second time in a row.
However, Jones, 62, who guided Australia to the 2003 World Cup final and Japan to a shock victory over South Africa in 2015, went on to insist they were on the right track for next year's global tournament. On track, that was his first priority, and it seemed to be his only priority.
Jones, who took over after England pulled out of the group stages of the 2015 World Cup they hosted, is under contract until next year's World Cup in France.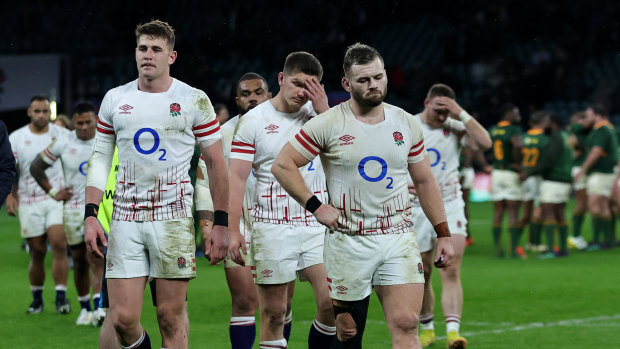 Despite continued struggles on the field, the Aussie insists that once he gets his team together for a three-month training camp next summer, they will showcase a fresh offensive structure and be the one to lift Webb. Ellis Cup contender. the second time.