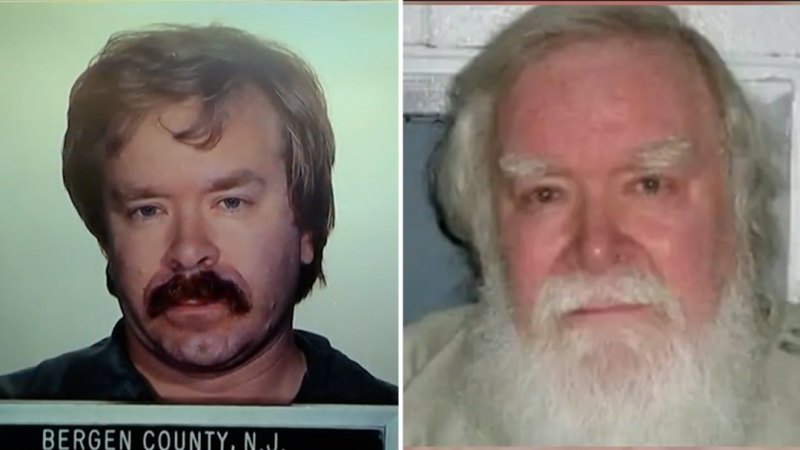 US serial killer confesses to new murder
Sorry, this feature is currently unavailable. We are working hard to restore it. Please try again later.
A man dubbed the "Times Square Killer" – already serving time for murder – has pleaded guilty to five other unsolved homicides in a New York court.