New York: Iranian state-backed hackers have targeted nearly two dozen high-profile activists, journalists, diplomats and others in recent months as part of an ongoing espionage campaign, two human rights groups said Monday.
In three cases, hackers obtained victims' emails, contacts and other data, according to Human Rights Watch and Amnesty International, which published the analysis. Hackers also tried Google Takeout, which allows users to download their full Google accounts, including messages, cloud storage, and other sensitive information.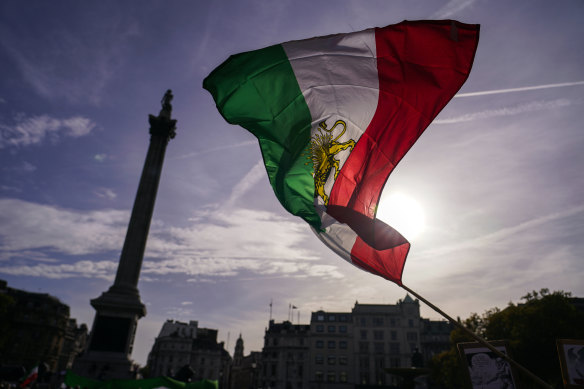 Late Monday night in Tehran, Iran's foreign ministry did not return calls seeking comment.
In recent months, human rights groups have contacted 18 target individual.
The researchers found that most people received the same WhatsApp message that directed victims to a fake login page where hackers attempted to steal their usernames, passwords and authentication codes.
Loading
Victims included an unnamed American newspaper reporter and a women's rights activist, the groups said.
The hacker's effort is in widespread protest After Mahsa Amini died in September, she was detained by morality police in Iran for violating Iran's strict dress code. Iranian authorities attempted to suppress the demonstrations by force. The victims of cyber espionage were not named.
"Iranian state-backed hackers are actively using sophisticated social engineering and credential harvesting tactics to gain access to sensitive information and contacts held by Middle Eastern researchers and civil society groups," Abier Gatas, information security director at Human Rights Watch, reported.