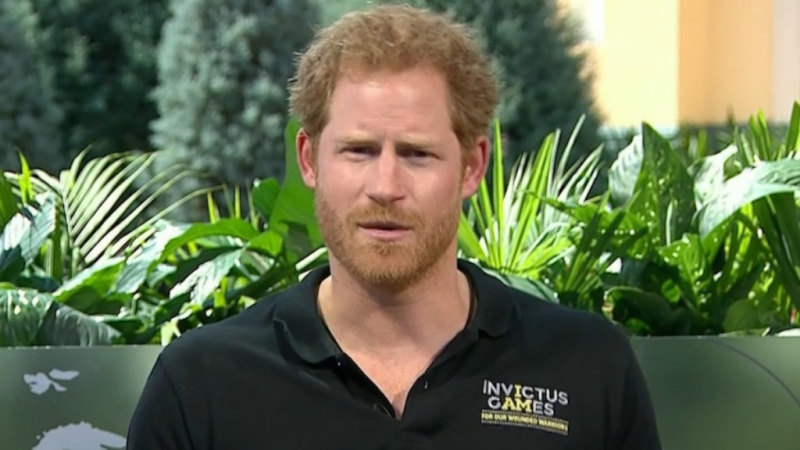 Old video of Prince Harry pleading for privacy resurfaces online
Sorry, this feature is currently unavailable. We are working hard to restore it. Please try again later.
An old video of Prince Harry asking for privacy in 2016 has resurfaced ahead of the premiere of the Duke and Duchess of Sussex's Netflix series.