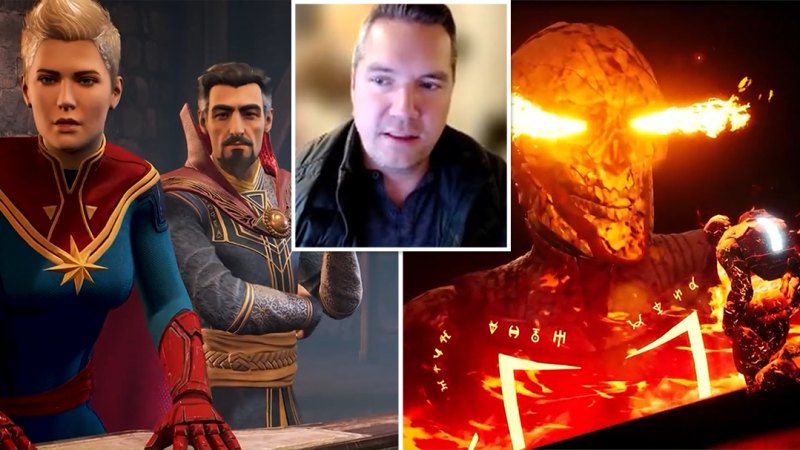 Marvel's new take on fan-favorite heroes
Sorry, this feature is currently unavailable. We are working hard to restore it. Please try again later.
The Marvel favorite has been recast and reinvented in Marvel's latest video game, essentially introducing a whole new MCU. 9News.com.au sat down with the video game's director, Jack Solomon, to talk about the launch.